Featuring new releases from Mitsuko Uchida, Leif Ove Andsnes, Stephen Hough, Theater of Voices and more…
Registration of the month
Beethoven Variants "Diabelli"
Mitsuko Uchida pf
Decca
This revealing recording of the Diabelli Variations – Mitsuko Uchida's first solo album in nearly a decade – stands out as a dazzling addition to the work's rich interpretive history. A superb release.
Read the review
---

'Mozart Momentum 1786'
Mahler Chamber Orchestra / Leif Ove Andsnes pf
Classic Sony
The second volume of "Mozart Momentum" is just as brilliant as the first; Centered on works from 1786, it is as rich in collaborative spirit as it is in piano refinement.
Read the review
---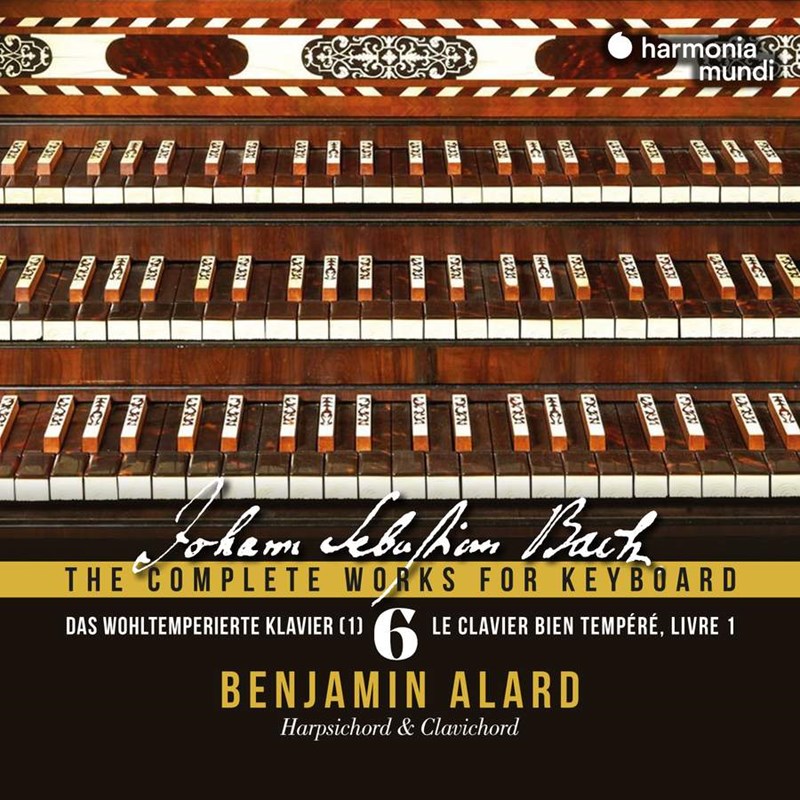 J.S. Bach 'The Complete Works for Keyboard, Vol 6'
Benjamin Alard clav/hpd
Harmonia Mundi
Book one of The Well-Tempered Clavier is presented to us by Benjamin Alard on a remarkable-sounding (and looking) harpsichord. A superb performance.
Read the review
---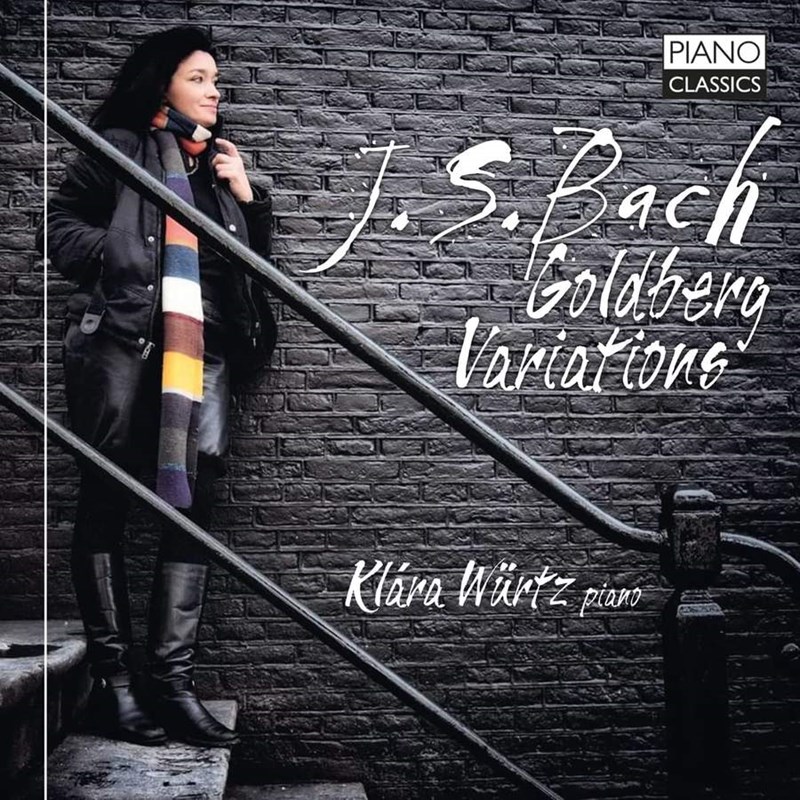 J.S. Bach Goldberg Variations
Klara Wurtz pf
Piano Classics
by Klara Wurtz Goldbergs explores Bach's extraordinary and revered set of variations with selfless commitment and personality, bringing delicacy, drama and architectural splendor to this great music.
Read the review
---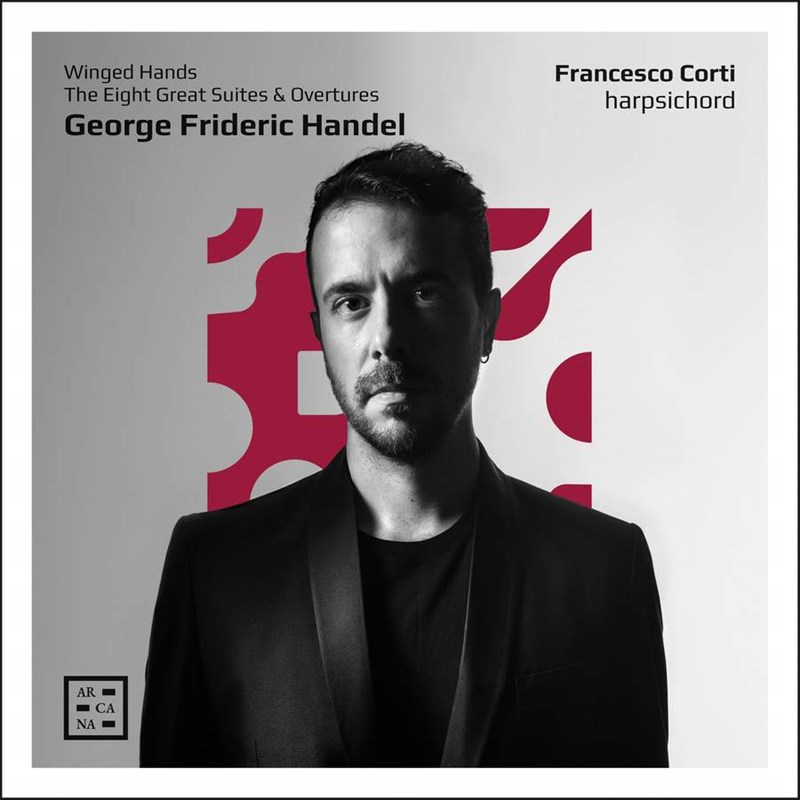 Handel "Winged Hands"
Francesco Corti HPD
Arcana
Our second harpsichord album of the month, and this time it's Handel, and Francesco Corti, a player who can draw glorious interpretative color from both his instrument and the repertoire he has chosen.
Read the review
---

Schubert Piano Sonatas Nos. 13 and 18
Stephen Hough pf
Hyperion
Truly charming playing by Stephen Hough, giving us the most beautifully formed sound, and a view of Schubert's music that feels as exploratory as it is rich in understanding of these wonderful works.
Read the review
---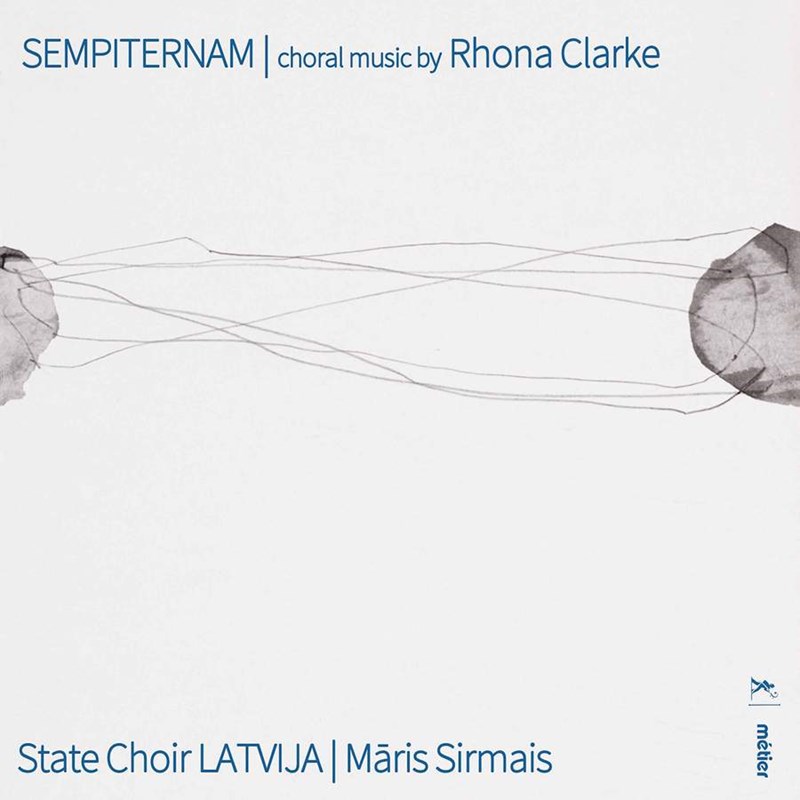 R Clarke 'Sempiternam'
Latvija State Choir / Māris Sirmais
Job
This second Métier album dedicated to the music of Rhona Clarke perfectly combines the composer's choral music with the richly resonant sound of the superb State Choir Latvija.
Read the review
---

Johannsson Mass of drones
Theater of Voices; American Contemporary Music Ensemble / Paul Hillier
CEO
The fascinating sonic world of the late Icelandic composer Jóhann Jóhannsson is powerfully captured in this epic work.
Read the review
---

Nesbit sacred choral music
The Choir of King's College London / Joseph Fort
Delphian
The music of Edward Nesbit enters with a distinctive voice that combines a mysterious melodic beauty, superbly sung by Ruby Hughes, with a beautifully chiseled texture.
Read the review
---

Vaughan Williams On Wenlock Edge and other songs
Nicky Spence Ten Jules Drake pf Timothee Ridout Virginia Piatti Quartet
Hyperion
Nicky Spence and her colleagues deliver this set of Vaughan Williams songs with the passion and conviction of true storytellers.
Read the review
---
DVD/Blu-Ray

Zandonai Francesca from Rimini
soils; Deutsche Oper Orchestra, Berlin / Carlo Rizzi
Naxos
"A great achievement", writes Tim Ashley of this extraordinary Berlin production of Zandonai Francesca from Rimini.
Read the review
---
Reissue/archive

'Norma Fisher at the BBC, Vol 3'
Norma Fisher pf
Doorbell Classics
The third installment in a wonderful series of BBC shows by famed teacher Norma Fisher. It was a remarkable journey of discovery, and it's also a remarkable story, which you can read about in the May issue.
Read the review
---
welcome to

Gramophone

…
We've been writing about classical music for our dedicated and knowledgeable readers since 1923, and we'd love for you to join them.
To subscribe to Gramophone is easy, you can choose how you want to enjoy each new issue (our beautifully produced print magazine or the digital edition, or both) and also whether you want to access our full digital archive (dating back to our very first issue in April 1923) and an unparalleled database of reviews, covering 50,000 albums and written by leading experts in their field.
To find the perfect subscription for you, simply visit: gramophone.co.uk/subscribe